Are you a mama that loves precious little accessories for your peanut? Do you shop on a budget? If you answered yes to any of these questions, you will love this shop! The Little Magpie features the cutest little creations perfect for babies and toddlers. These items are so beautiful, mama may want to wear them herself!
The lovely owner, Maggie sent me a set of two newborn size flower headbands in the cutest little packaging. The flowers are so delicate looking and look so precious on my baby girl.
The are the perfect size and add that little sparkle that bald little baby girls need.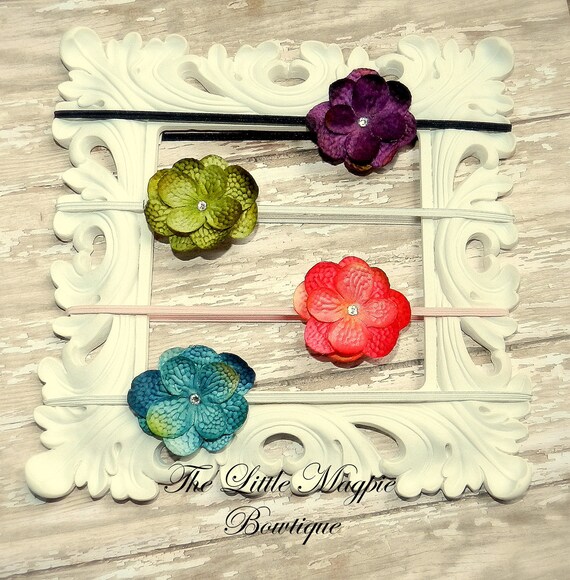 The beautiful items at The Little Magpie are very affordable! Right now you can get a set of 4, like the ones I received for just $5.99! Aren't these precious!
She also makes tutu's! Look how pretty and unique this one is!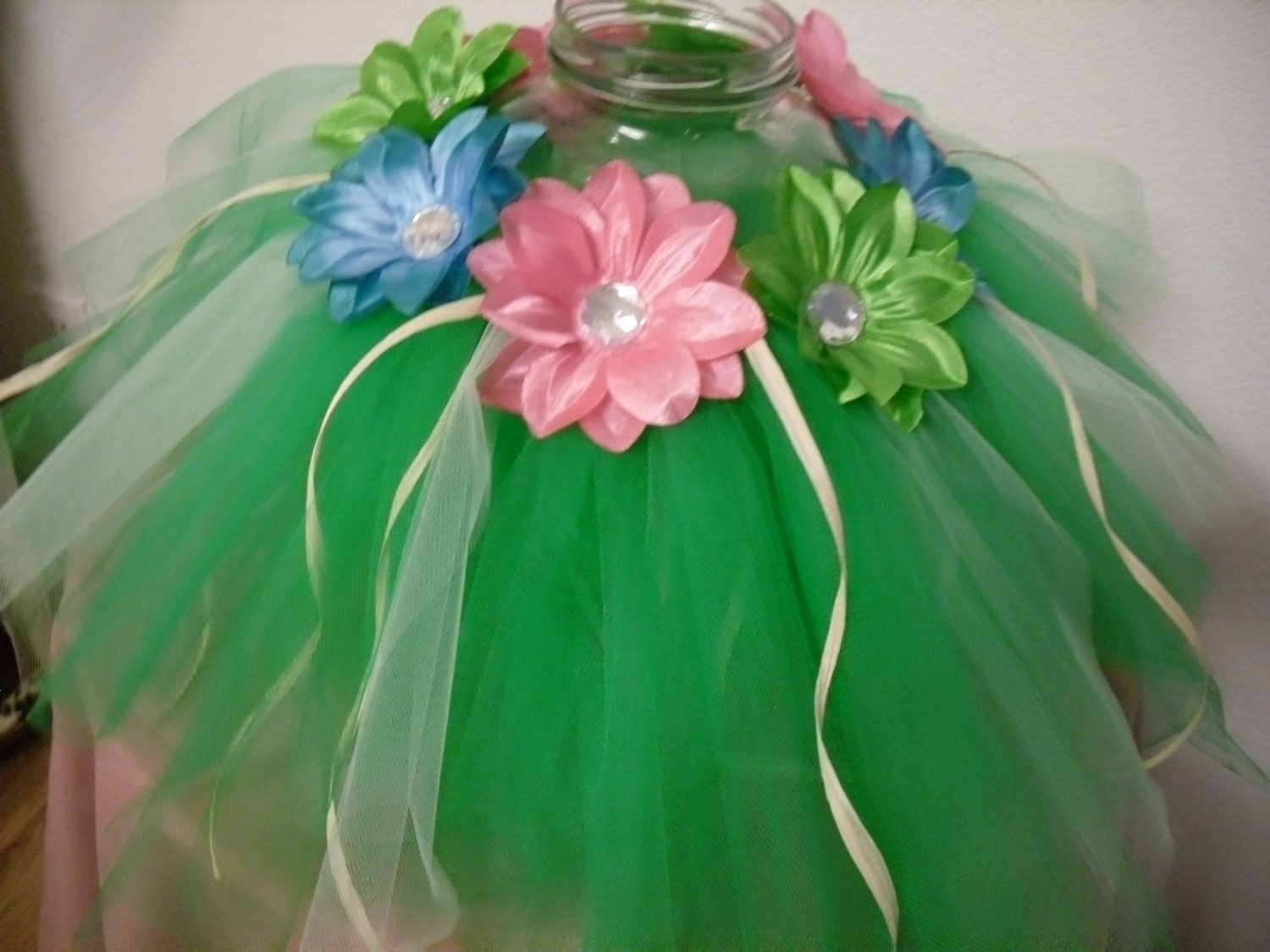 If you have a little one, are expecting or know someone who is expecting a baby girl..I highly encourage you to visit The Little Magpie! You will surely love what you see!
**PURCHASE**
Enter to win a $10 gc to The Little Magpie using the rafflecopter form below. I would love if you stop by her facebook page, tell her hello from Green Mam-a Jam-a and thank her for this giveaway! :)
**Disclosure~ The product(s) in this review was provided to me free of cost for the purpose of conducting this review. All opinions expressed in this review are my own and are not influenced by monetary compensation.
a Rafflecopter giveaway