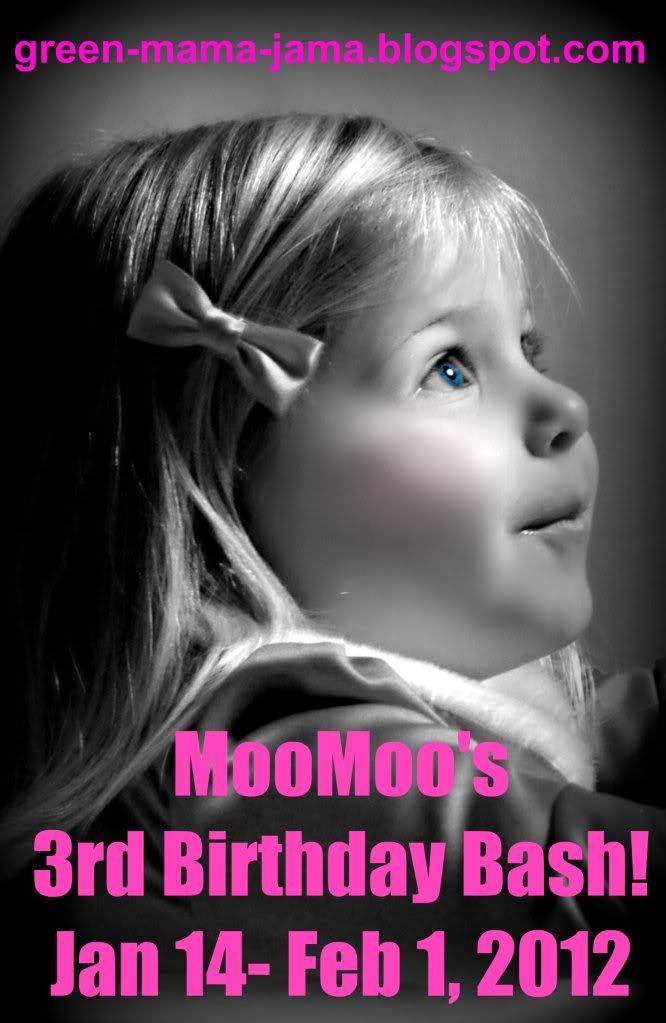 Happy 3rd Birthday to my little MooMoo!
MooMoo's 3rd Birthday Bash is here!!!
Pillowtalkswf
is an Etsy shop that sells one of a kind little girl's purses, sock monkeys, wristlet handbags and more. I have been blessed with an adorable Hello Kitty purse for MooMoo to review. MooMoo takes her purse everywhere and loads it up with her littlest pet shop animals. The purse is so colorful and unique. I love it!
*Read My Review*
Beth, from pillowtalkswf has offered a cute Hello Kitty handbag for one very blessed reader. Enter to win this adorable bag(pictured above) for the special little girl in your life!

This giveaway is opened to US only and ends 2/2
Enter using the rafflecopter form below. You only need to complete the mandatory entries to be entered. All other entries are optional but will increase your odds of winning!
**YOU MUST BE A GFC FOLLOWER OF MY BLOG TO WIN ANY OF MY GIVEAWAYS!**
a Rafflecopter giveaway