Here is an Etsy shop that everyone should know about!
Pillowtalkswf
has some amazing crochet items including handbags for little girls, sock monkeys, fingerless gloves and lots more!! Talk about an awesome variety...she currently has over 180 items to choose from! Football fans, you are definitely going to want to check out her
sock monkeys
!
Beth, the wonderful owner of
Pillowtalkswf
, sent me two of her adorable little girl purses. One for review and one to giveaway during MooMoo's 3rd Birthday Bash!
My Review
This adorable purse features a strap that can be knotted to adjust to the desired length. It has a polka dot ribbon closure and features a Hello Kitty button on the bottom corner. The yarn used is super soft, thick and is the perfect color combination for any little girl.
MooMoo has been using this to tote around her littlest pet shop animals. This little purse has been a life saver at times. I make sure she brings this along when we go out to eat, or to Church, and even on shopping trips. She fills up her new purse with her tiny friends and she is one very happy little girl, where ever we go.
Let me give you a sneak peak to the other items she makes/sells...
Although I am in Tennessee now, I am originally from Miami, so I just have to show off her
Miami Dolphins Sock Monkey
!!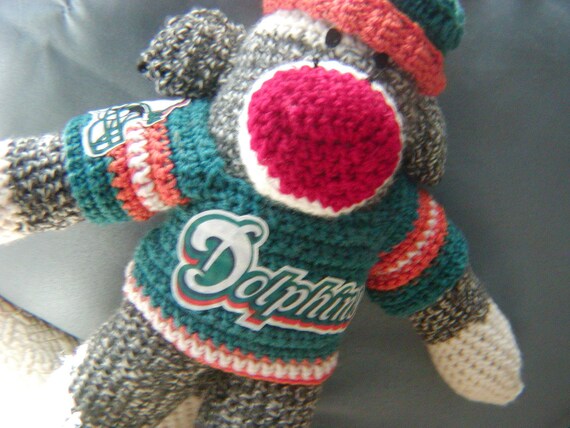 Isn't he cute?!?
Take a look at her amazing
eco-friendly shopper's bag's
!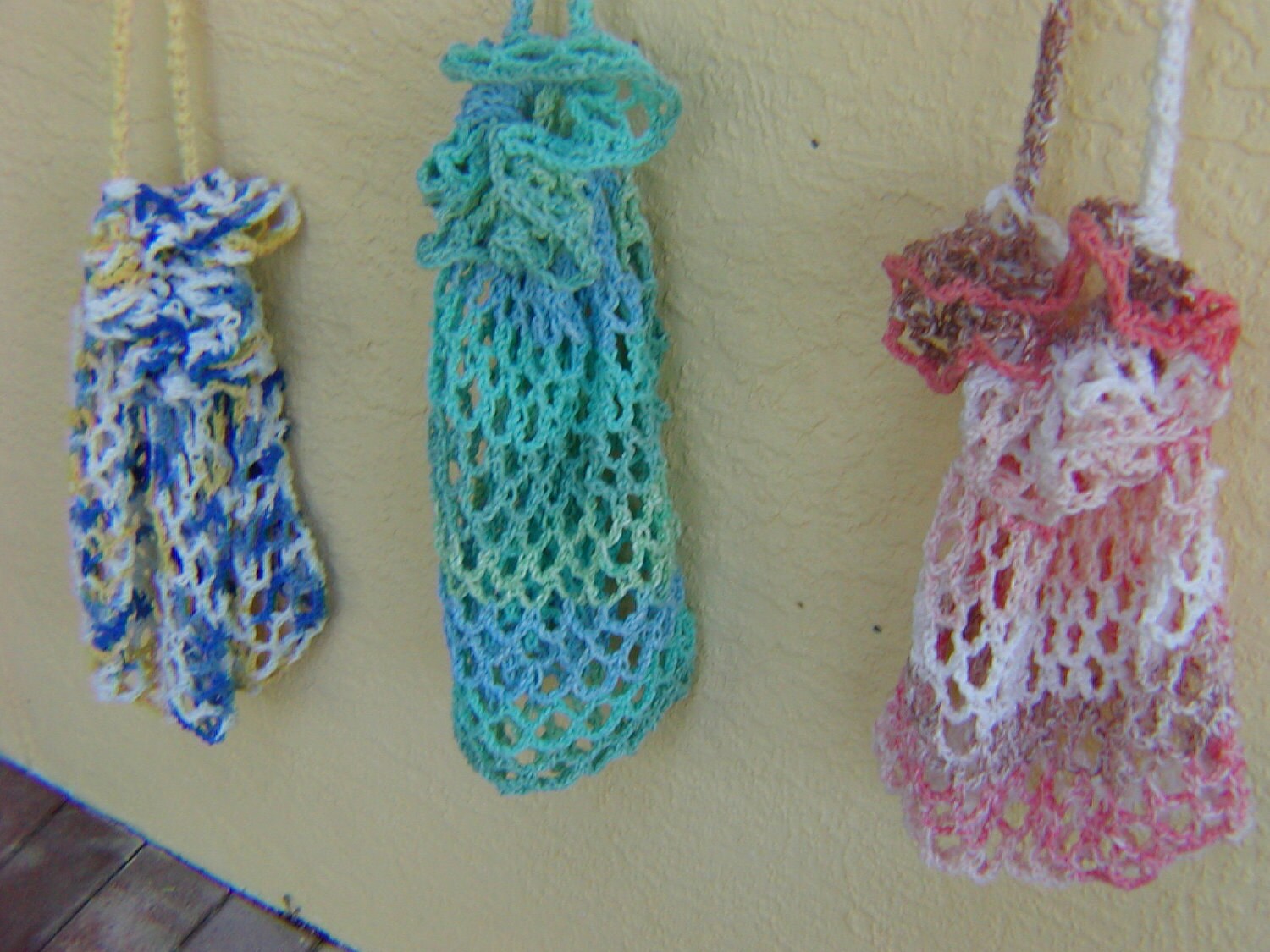 Love her choice of colors!
One more...a beautiful
Owl Wristlet Handbag
.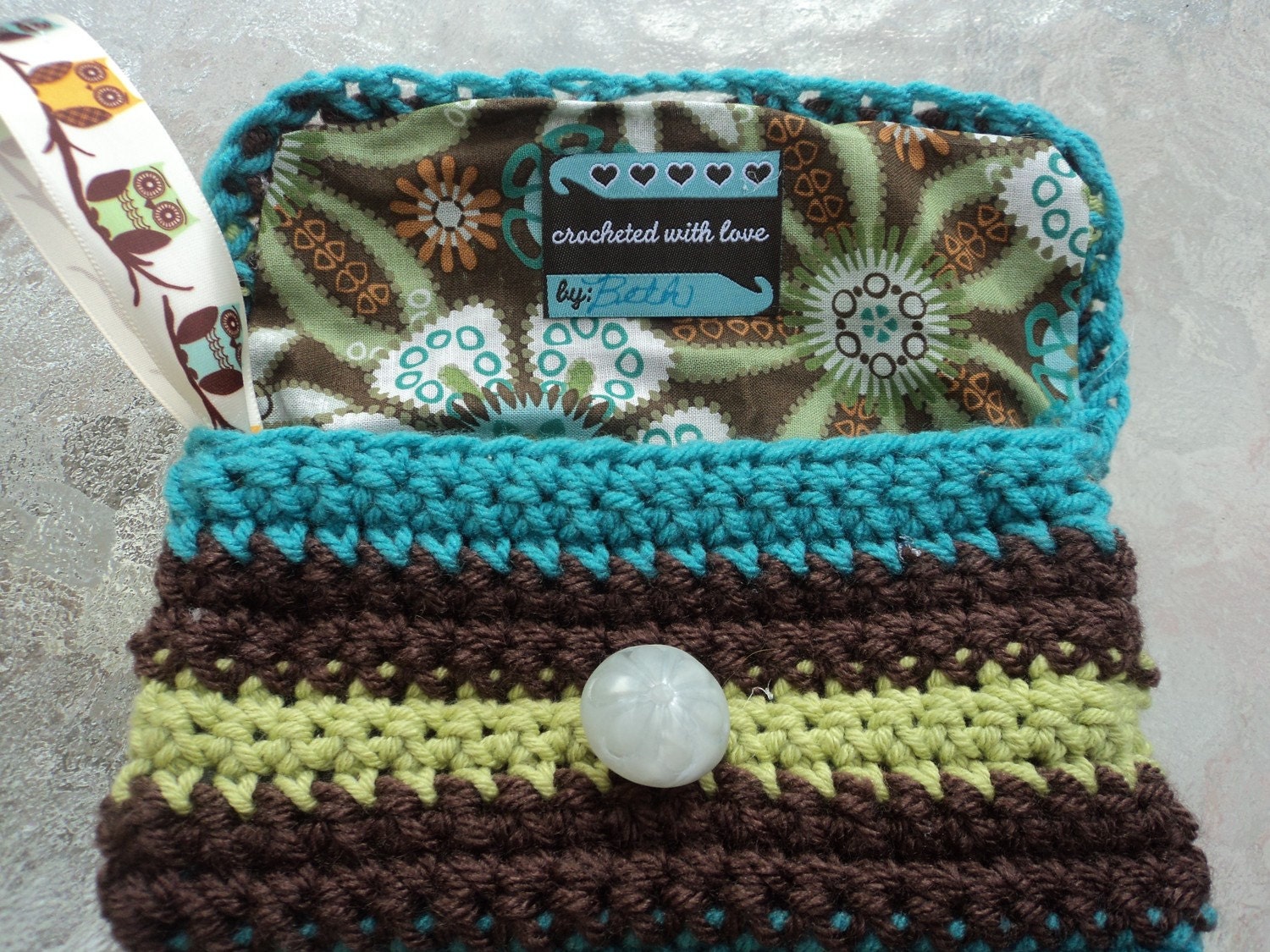 Everyone LOVES Owls!
I'm telling you, this shop has so much to offer! Go and visit...take a look around.
To Purchase
T make a purchase, visit
pillowtalkswf on Etsy
. The
little girl's purses
average at $12.95 and shipping is only $1!!!
Giveaway
One reader is going to win a cute Hello Kitty Purse (pictured above).
Thank you, Beth, for donating this lovely prize!
To enter:
Come back during MooMoo's 1st Birthday Bash, Jan 14-Feb 1 and enter to win this for the little girl in your life!
**Disclosure~ The product(s) in this review was provided to me free of cost for the purpose of conducting this review. All opinions expressed in this review are my own and are not influenced by monetary compensation.