Lovely teething necklaces, adorable cloth diaper covers and nursing pads...you will find all of those and more at
Sweetamagoos
.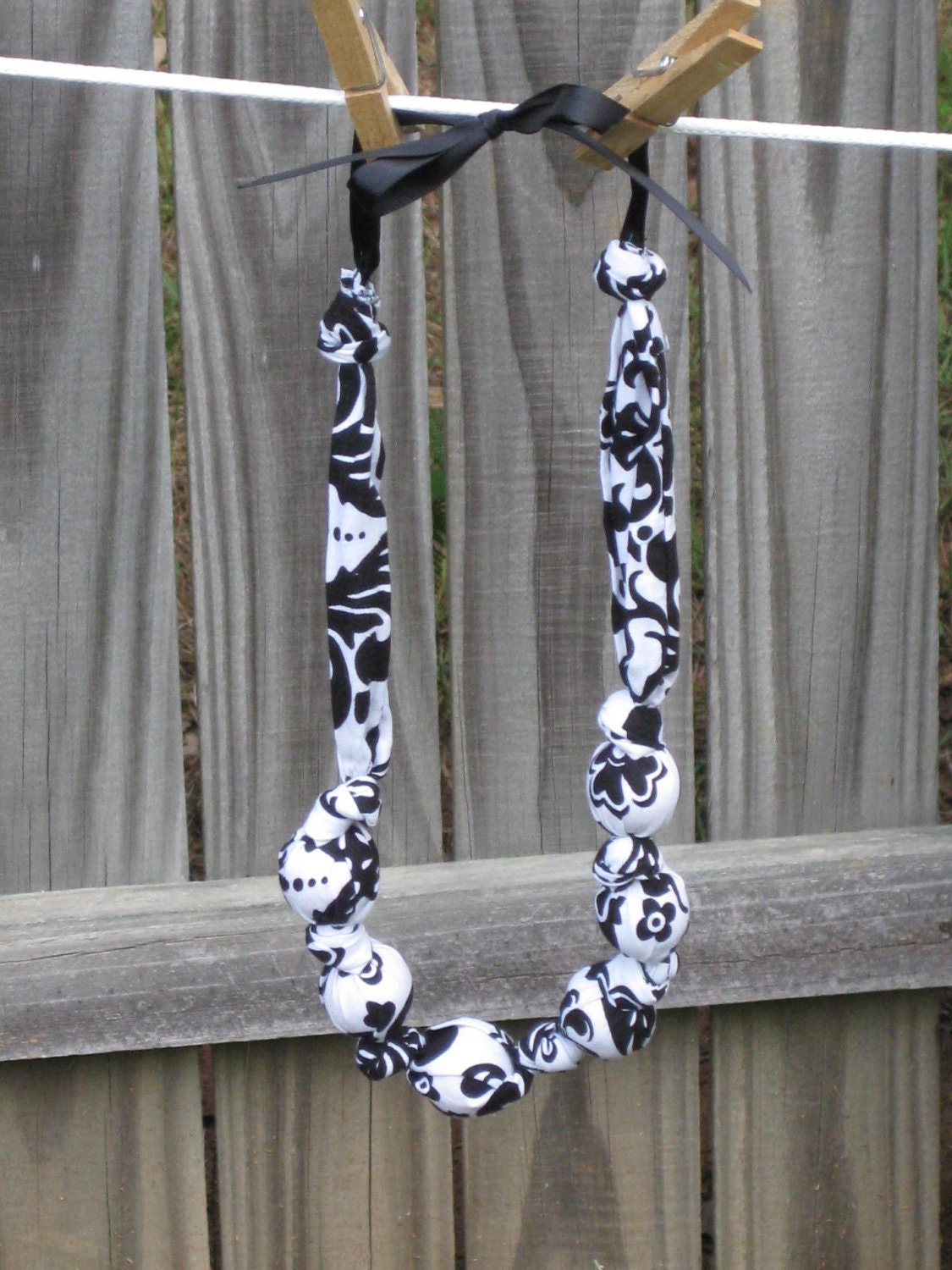 I was blessed with a beautiful teething necklace to review from Sweetamagoos. You can read my review
here
. I received it at a great time...BuBu had two new teeth coming in. The beads are made out of wood and are covered in fabric. I breastfeed BuBu and she usually pinches my skin while nursing. When I wear the necklace, she fiddles with it instead of pinching. I also got quite a few comments on my new necklace. Those are some of my reasons for loving my
Sweetamagoos
teething necklace.
Giveaway
Sweetamagoos has offered a necklace to one lucky Green Mam-a Jam-a reader! Enter using the rafflecopter form below. Thanks for entering and good luck! US only!